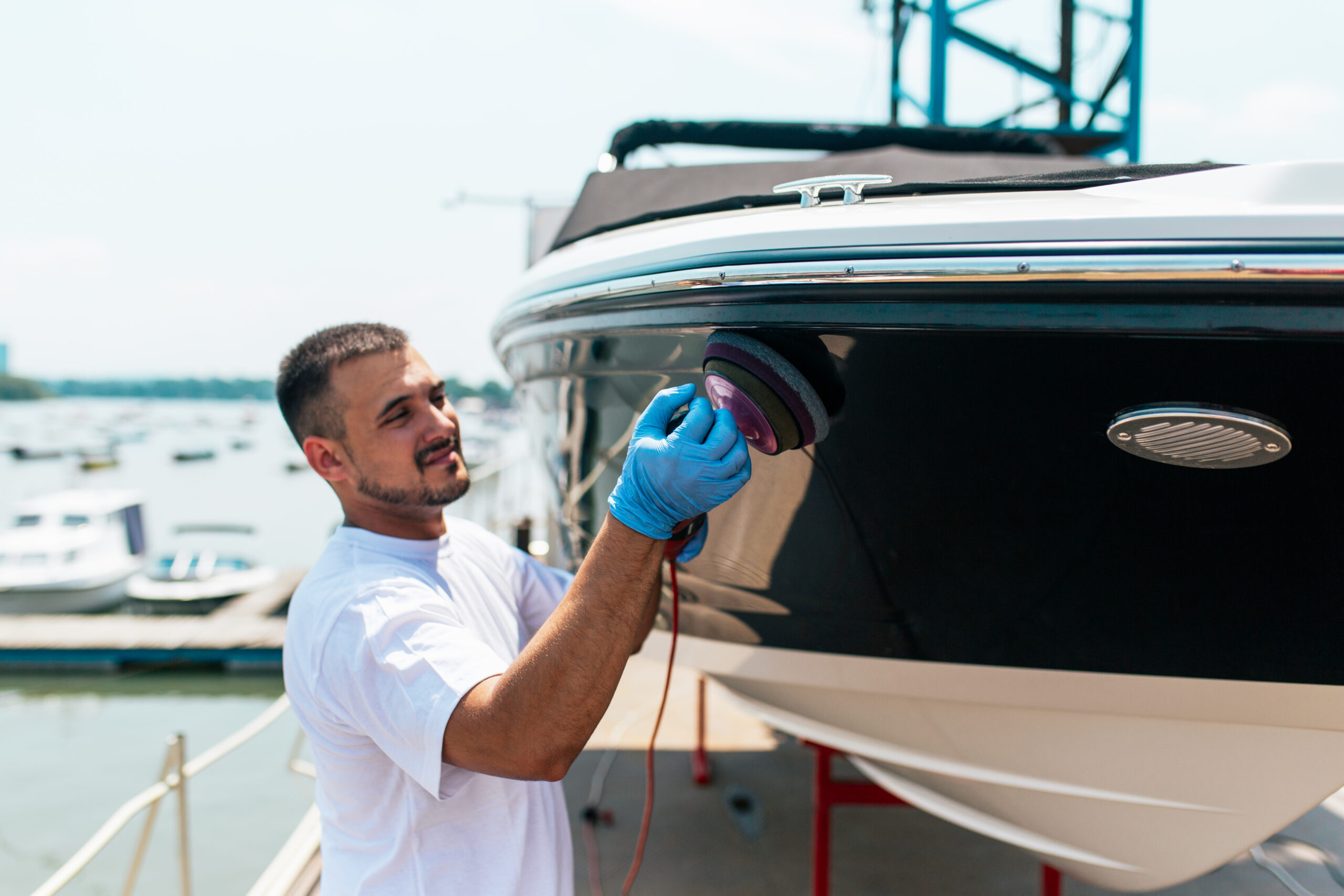 We thoroughly enjoy mobile boat detailing! Because at Chase Detailing, we love boats as much as you do! Getting out on the water is a seasonal event and you want to be sure to enjoy every minute you have on your boat. Soak up the sun and enjoy your spotless boat with our hand detailing services.
Our detailing service for boats starts on the outside and makes its way inside. We take care of oxidation, hand-waxing, windows, vacuuming, and more. We take a systematic approach to precision detailing, buffing, waxing, and polishing every inch of your boat to increase and maintain your investment.
Mobile Boat Detailing Services:
• The Best Mobile Marine detailing In Oklahoma!
• We Go Above And Beyond To Exceed Your Expectations!
• The Devils In The Details And We Pride Ourselves On that!
• All Our Boat Detailing Work is Guaranteed!
Oxidation Removal:
• Oxidation Removal
• Buff & Wax (with high-quality paste wax)
• Polish Metals
• Light Cleaning of Canvas
• Canvas Scrub
ALL Details Come with a Prep-Wash and Final Wash.
RV waxing service – Wash & Wax Detail:
• Prep-Wash
• Buff & Wax (with high-quality paste wax)
• Polish Metals
• Lightly Clean Canvas
• Remove Stains from Waterline
Interior Boat Detailing Services Include:
• Vacuum and Steam Clean Carpets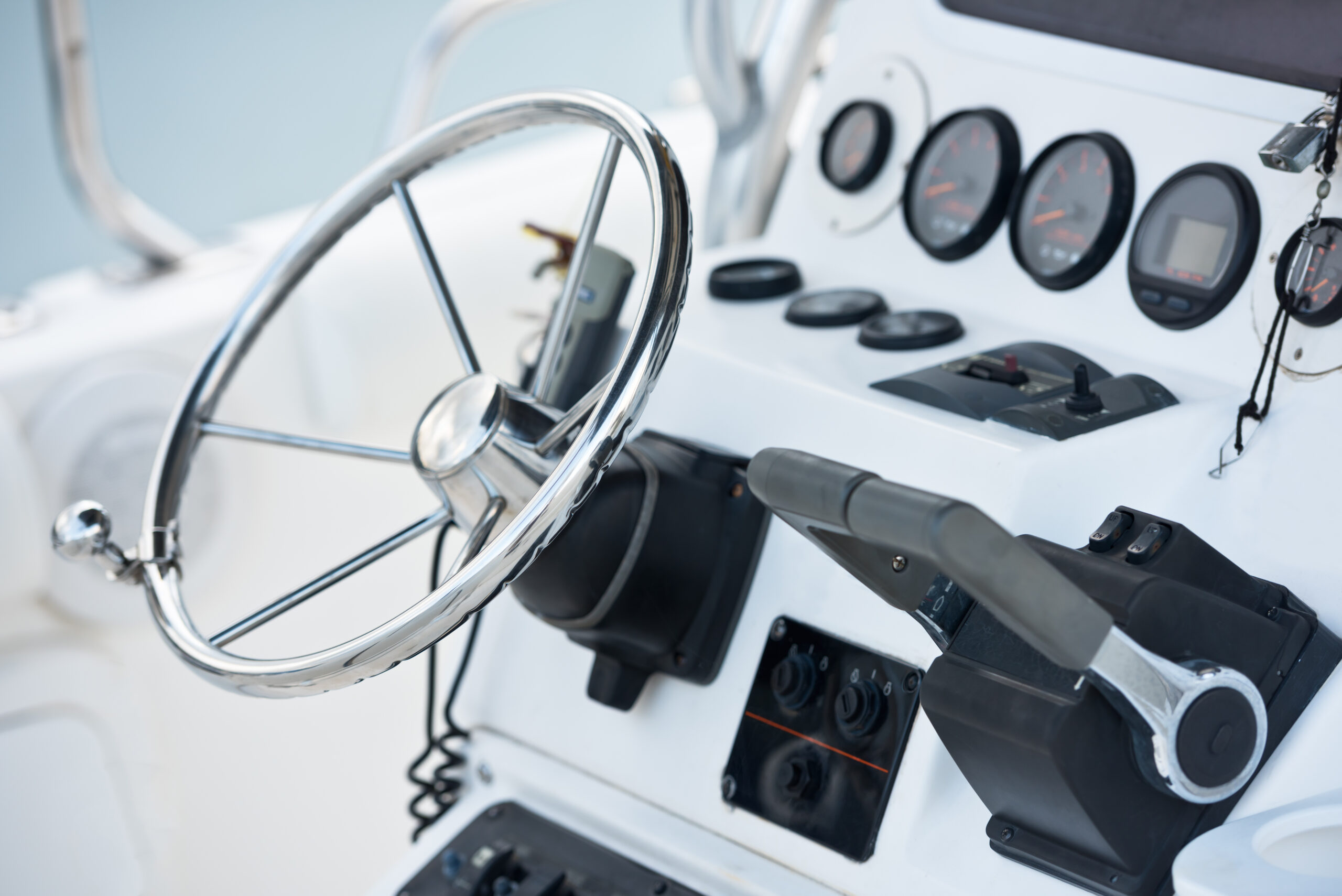 • Interior Cleaning
• Decal Removal
• Blister Repair
• Chrome Polishing 
• Bilge Cleaning 
• Clean and Treat Vinyl 
• Tables and Cupholders
• Varnish & Treat Wood (Brightwork)
We would love the opportunity detail your boat! Since there are too many variables for this type of detailing service, we are unable to list specific pricing here. If you are interested in having your boat detailed, please call us at 405-458-4444 or Request a Quote via the contact form below.
You can also visit our image gallery to see more pictures of our detail work including interior and exterior cleanings of cars and trucks here in Oklahoma. In addition to mobile boat detailing, we also specialize in trailer detailing including boat trailers and UTV toy haulers.